My Heart Burns for My People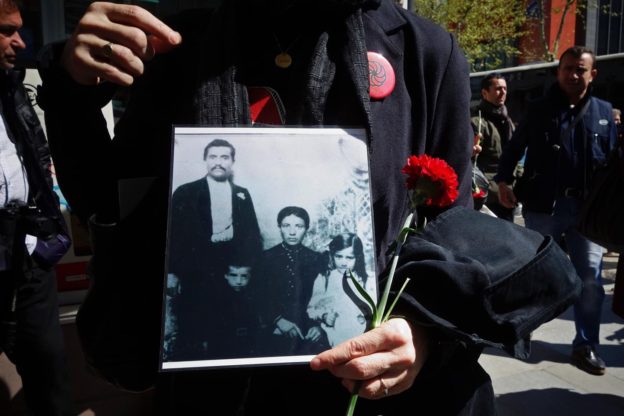 This is a note I sent to my Armenian friends yesterday morning.
Dear Friends,
We are devastated and heartbroken about the events of the past three days in Artsakh, and rightfully terrified of what comes next. We feel helpless. We are on social media reading desperate accounts from Artsakh, and furiously posting and reposting the dire news in the hope that someone will hear and possibly take action, but very few people seem to care, and governments issue toothless condemnations while a genocide unfolds. We are sending emails to and calling our elected officials. We are wringing our hands. We are gnashing our teeth. We know that they won't be satisfied with Artsakh alone. They want their "Zanzegur Corridor," and Aliyev calls the Republic of Armenia "Western Azerbaijan." We are skeptical that Armenian political leaders are up to the task at hand, and we are skeptical that the opposition has a better plan. We are sitting in our comfortable homes while our people are being starved, shelled, and are possibly about to be slaughtered like sheep. Again. We can't turn our faces away from the suffering, but we must turn our faces away from the suffering at least for short periods because it is intolerable and there's very little we can do.
Ժողովուրդիս համար սիրտս կ'այրի։
I'm thinking of each of you right now. May the violence soon be over so we can grieve and mend. Sending you love,
Nancy
Nancy Kricorian
September 22, 2023
---