Beautiful World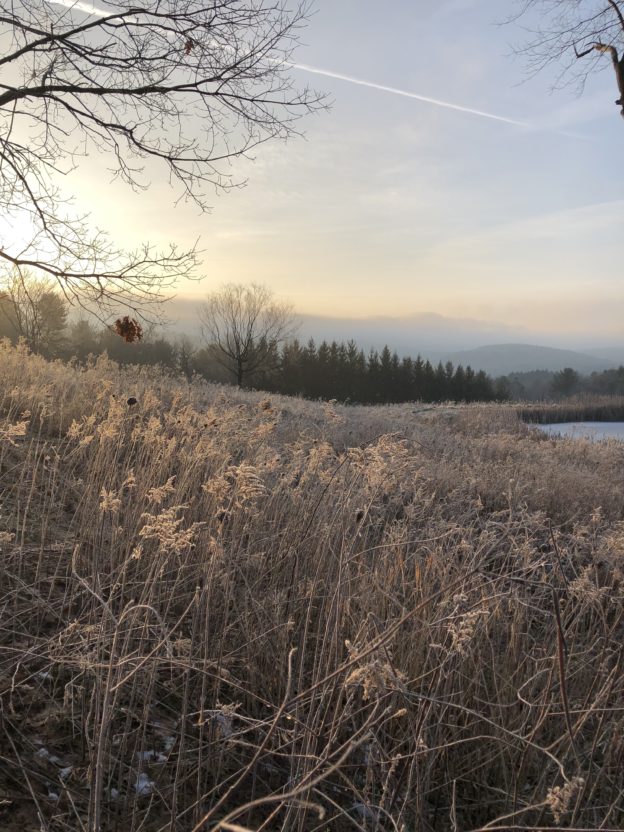 The strange mutability of time during this pandemic year makes it hard to gauge exactly what happened when, but a glance at the calendar indicates that it's been eight months since I have posted here. This winter seems dark and long, and there are moments when it's hard to believe that it will ever end. But rather than being consumed by the struggles, suffering, and violence that are swirling around us, I have tried to build a daily routine of work, exercise, and pastimes to stave off melancholy and loneliness. It works most of the time. As Mariame Kaba puts it, "Hope is a discipline."
In addition to making steady progress on the second draft of my novel, I am knitting a sweater, studying Spanish and Armenian, reviewing French, reading for my three monthly book clubs, volunteering in the New Sanctuary Coalition Remote Pro Se Clinic, taking Zoom Iyengar yoga classes, trying recipes from my four Armenian cookbooks, and watching the songbirds at the feeders outside and the raptors cruising over the meadow.
This morning as I took our small dog for the first walk of the day around the pond, I heard the high-pitched "seee" calls of Cedar Waxwings, a call that I have learned recently on the Larkwire game app that I started using a few weeks ago. I looked up and saw a small flock perched atop the hundred-year old cherry tree. I heard the drumming of a Pileated Woodpecker at the edge of the forest, and the "peter-peter-peter" of a Tufted Titmouse. I surveyed the rolling hills, the light in the farmhouse across the valley, and the layers of clouds stretching to the south and east. What a beautiful world.
P.S. If you would like to learn more about the history of the White Power Movement, its adherents most recently on display rampaging through the Capitol, I highly recommend Kathleen Belew's excellent and riveting book BRING THE WAR HOME. I also recommend this virtual exhibit of Armenian embroidery from the Armenian Museum of America's collection. And check out Liana Aghajanian's beautiful piece about quince jam, war, and resilience.
January 19, 2021
---