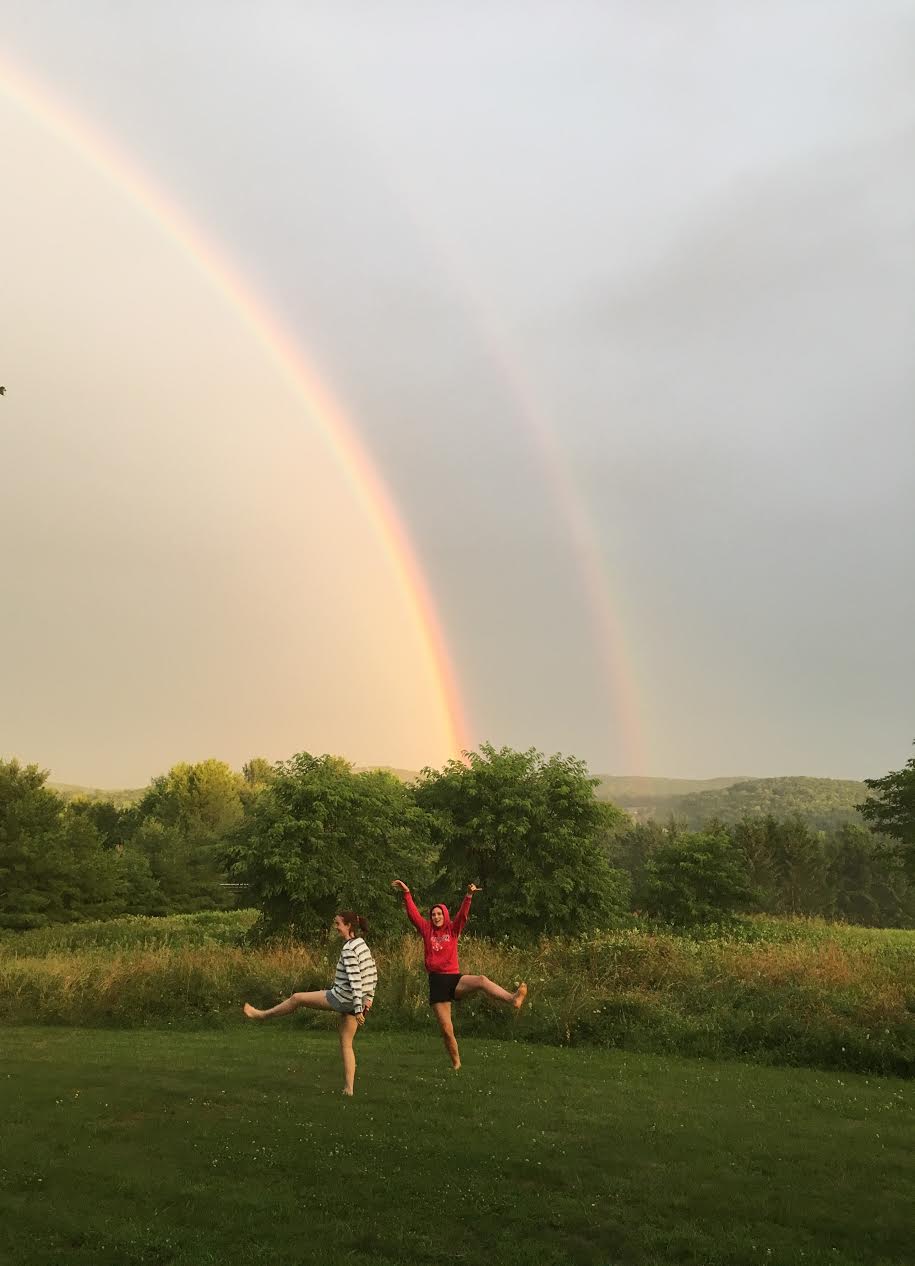 My father, who had been suffering with congestive heart failure and related complications for two years, passed away in his sleep at home on Friday, July 13. It has been a sad time for our family, and particularly hard on my mother, who is now learning to live alone after a sixty-year marriage. My father's obituary ran in the Armenian and local newspapers in Watertown, and I wrote a eulogy that is now posted on my author site. He was a beloved member of his community so the church pews were filled and people were in the balcony and standing at the back during his funeral service, and at the post-funeral luncheon, many people told sweet stories of his kindness, generosity, and humor.
It was a strange experience to read on his official death certificate that my father's parents' place of birth was specified as Turkey (I would have put Cilicia or possibly Ottoman Empire), but even more disorienting was to see that his "Expanded Race" was listed as WHITE and his ethnicity was AMERICAN. There were a number of legal decisions in the early part of the 20th Century that admitted Armenians to the coveted category of "white," so I won't argue that point, but I would argue that my father's ethnicity, as he or anyone else would have described it, was Armenian.
I've been thinking a great deal about race and ethnicity in America. I just finished listening to the audio book version of Ibram X. Kendi's Stamped from the Beginning: The Definitive History of Racist Ideas in America. In the book, Kendi argues that there are three main channels of thinking about race: segregationist, assimilationist, and anti-racist. Only the last one challenges racism and white supremacy, and there is no such thing as "non-racist" thinking in America. I'm currently listening to Robin DiAngelo's White Fragility: Why It's So Hard for White People To Talk About Racism. DiAngelo argues that "racism is a structure, not an event," and suggests that "the full weight of responsibility rests with those who control the institutions." Katy Waldman, in a review of the book in the New Yorker, says, "DiAngelo sets aside a whole chapter for the self-indulgent tears of white women, so distraught at the country's legacy of racist terrorism that they force people of color to drink from the firehose of their feelings about it."
I see the structures of white supremacy at work all around me (and in me), and through my volunteer work with the New Sanctuary Coalition, I see racism's cruel hand in the immigration policies of this country. The unconscionable heartlessness of the Trump Administration's separation of parents and children at the Southern border has stirred outrage, but the deportation machine and the terrorism of ICE predate Trump's election. It's time to abolish ICE, but also to stop tearing families apart with deportation.
And here, I will pull back from personal sadness and political distress to leave you with an anecdote and an image.
A few days after my father died, my mother and I were walking near my parent's condominium on Bigelow Avenue in Watertown when we heard a cardinal loudly singing. According to my mother, my father, who was adept at birdcalls and whistles, used to imitate the cardinal perfectly, and he and the bird often called back and forth to each other. I looked up and saw that on the top of the Armenian Memorial Church steeple there was a cross and on top of the cross was the bright red cardinal belting out his song. I said to my mother, "If you believed in reincarnation, you might think that was Dad." She laughed.
The weekend after my father's funeral, James and I were at our house in Columbia County with our younger daughter Djuna and her friend Hannah. While we were eating supper on the porch, we watched storm clouds approach from the south. The storm rolled in, dumping down rain on the garden and lawn, and then rolled out leaving behind a rainbow. Djuna and Hannah ran out into the yard and did a joyous dance under the spectacular double rainbow.
–
Nancy Kricorian, New York City 2018
August 4, 2018